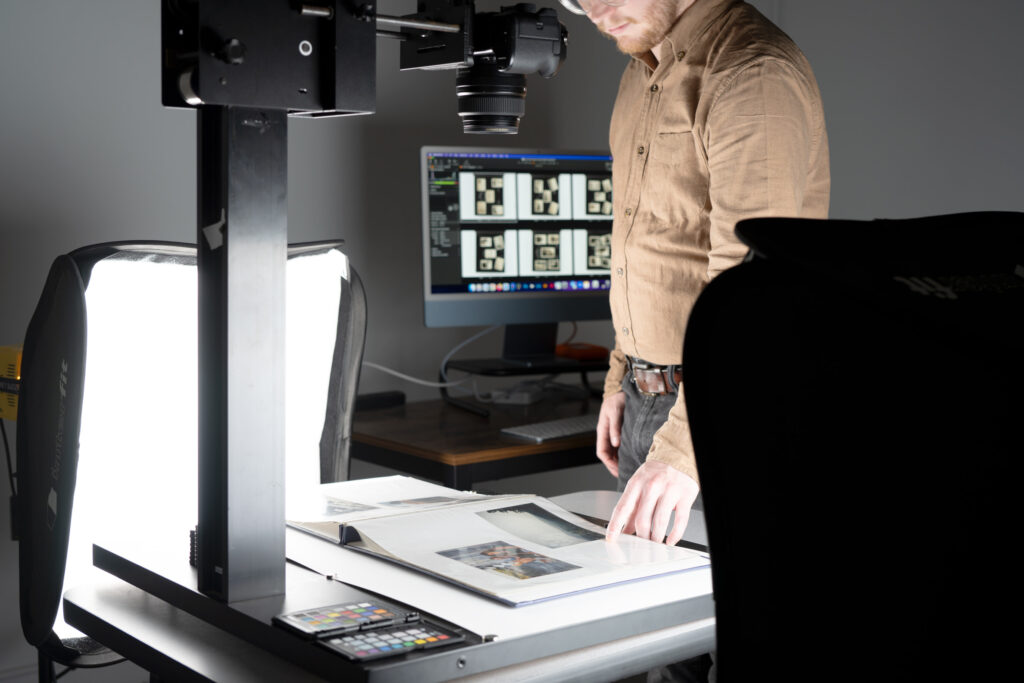 ALBUM DIGITIZATION
LightSource Captures Your Most Treasured Photos and Albums
Preserve your memories for generations to come.
Get Started
At LightSource, our expert technicians bring extended life to your photos and memorabilia.
Serving the San Francisco Bay Area since 2009,
LightSource offers digitization of photo albums,
loose photos, and memorabilia for:
Estate Holders

Gain a sense of satisfaction knowing your most treasured memories will preserve your legacy.

Histories & Collections

Digitize art and ephemera collections and narrate corporate photo histories.

Families & Individuals

Make your memories easily shareable with those you love. Let us help you tell your story.
Photo and Memorabilia Digitization Services
We specialize in digitizing large volume photo collections and memorabilia. We capture each image or set of images with precision high resolution equipment. We digitize:
Photo albums (minimum of 3, up to 100 or more)
Loose photos (minimum of 250 photos, up to 1000's)
Framed photos
Memorabilia, including certificates and awards
Diaries and letters
As part of a larger project, we can also digitize:
Slides and film
Movie film reels
Video and audio tapes
No project is too large for us. We can easily digitize scores of albums and 1000s of loose photos in addition to your other memorabilia.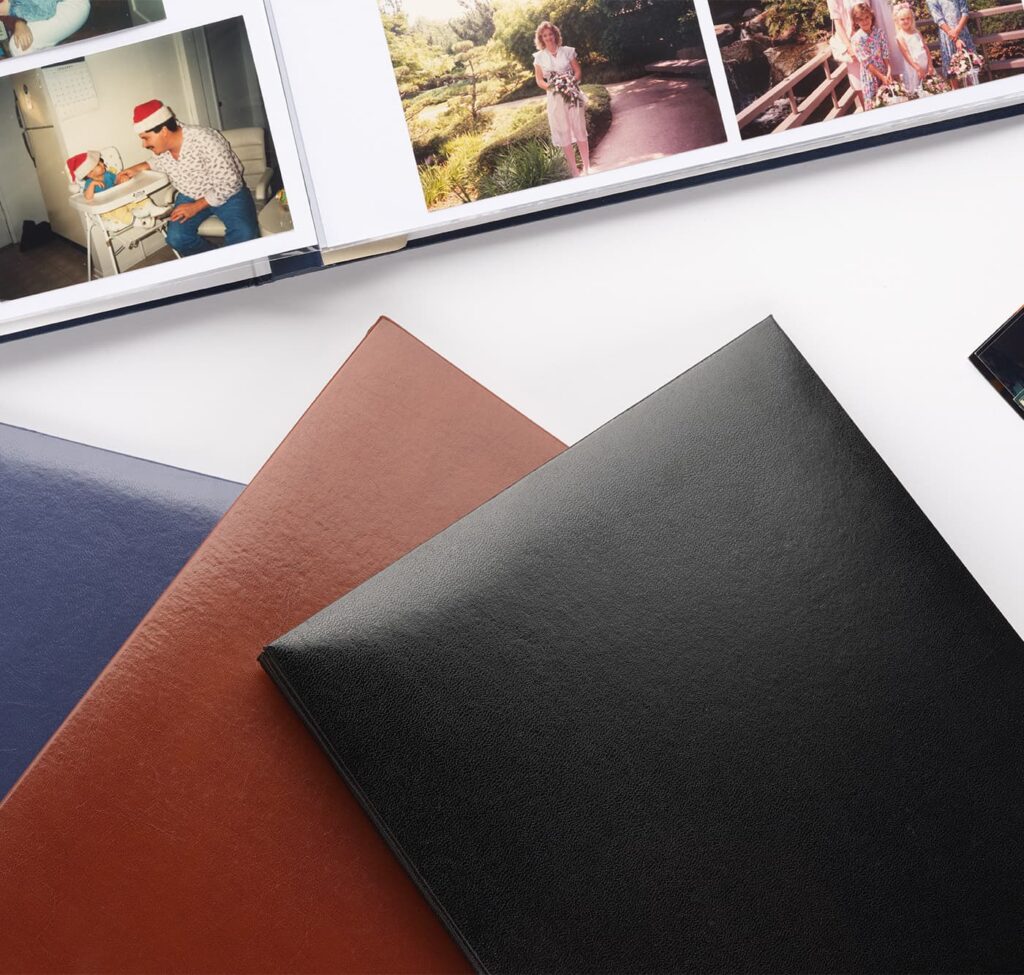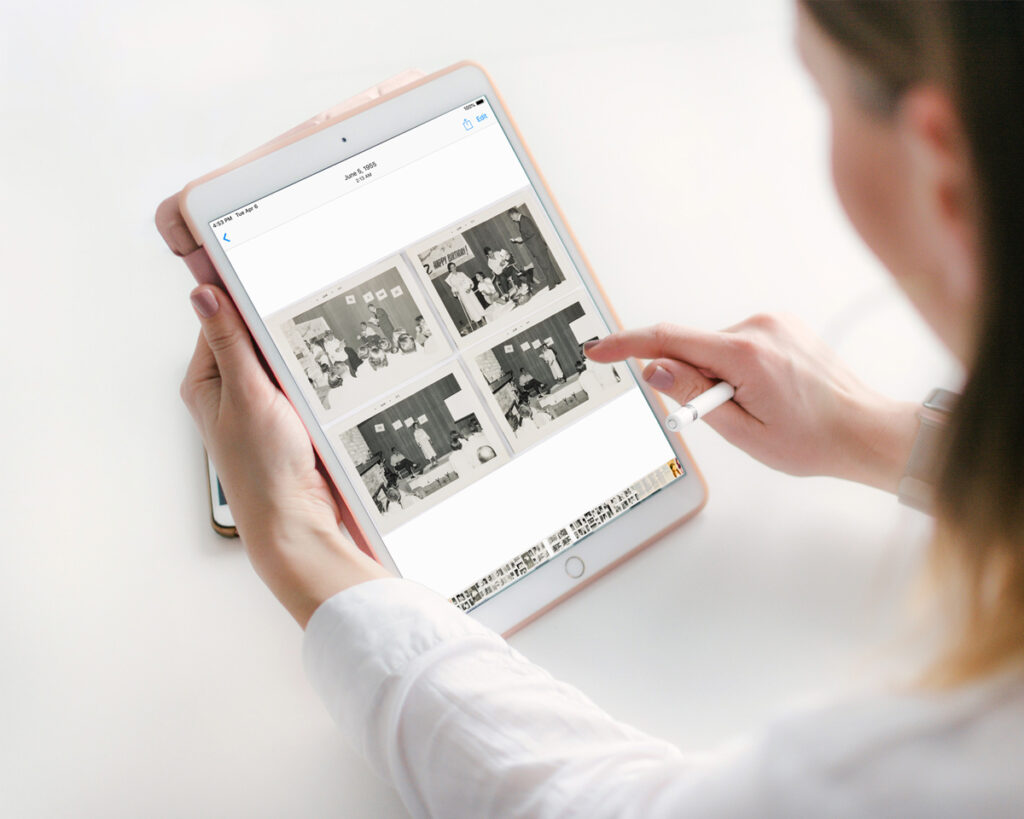 Your Memories Delivered in an Easy-to- Use Format
LightSource delivers your project in a simple, ready-to-share format. Depending on your specifications, you'll receive:
All files on portable SSD hard drives.
Full resolution TIFF files suitable for print, and JPG files for sharing online.
Ask about our iPad service.
As a high value option you can have all your files uploaded to a dedicated iPad that we provide with all of your images loaded and ready to enjoy. Easy and convenient!
Why Choose Lightsource?
From corporate historical images to family photos and albums spanning generations, LightSource handles every project with exceptional service and attention to privacy. Rest assured that we will treat your treasured memories with care.
We offer:
Local, Customized Service from our expert technicians.
Personalized Consulting to evaluate your project and goals.
Private and Respectful Handling of your photos & materials.
Custom Image Adjustment for photo collections, including enhancement of old and damaged photos.
High Resolution Capture (650MB) for faithful preservation & reproduction of your photos.
Image Format Flexibility – TIFF Files for reproduction prints and JPGs for sharing online.
We offer a dedicated iPad service uploaded with your images ready to enjoy.
Option to Make Fine Art Archival inkjet prints up to 30X40" from image files.
Pickup and Delivery for large collections of photo archives within the Bay Area.
Schedule a project consultation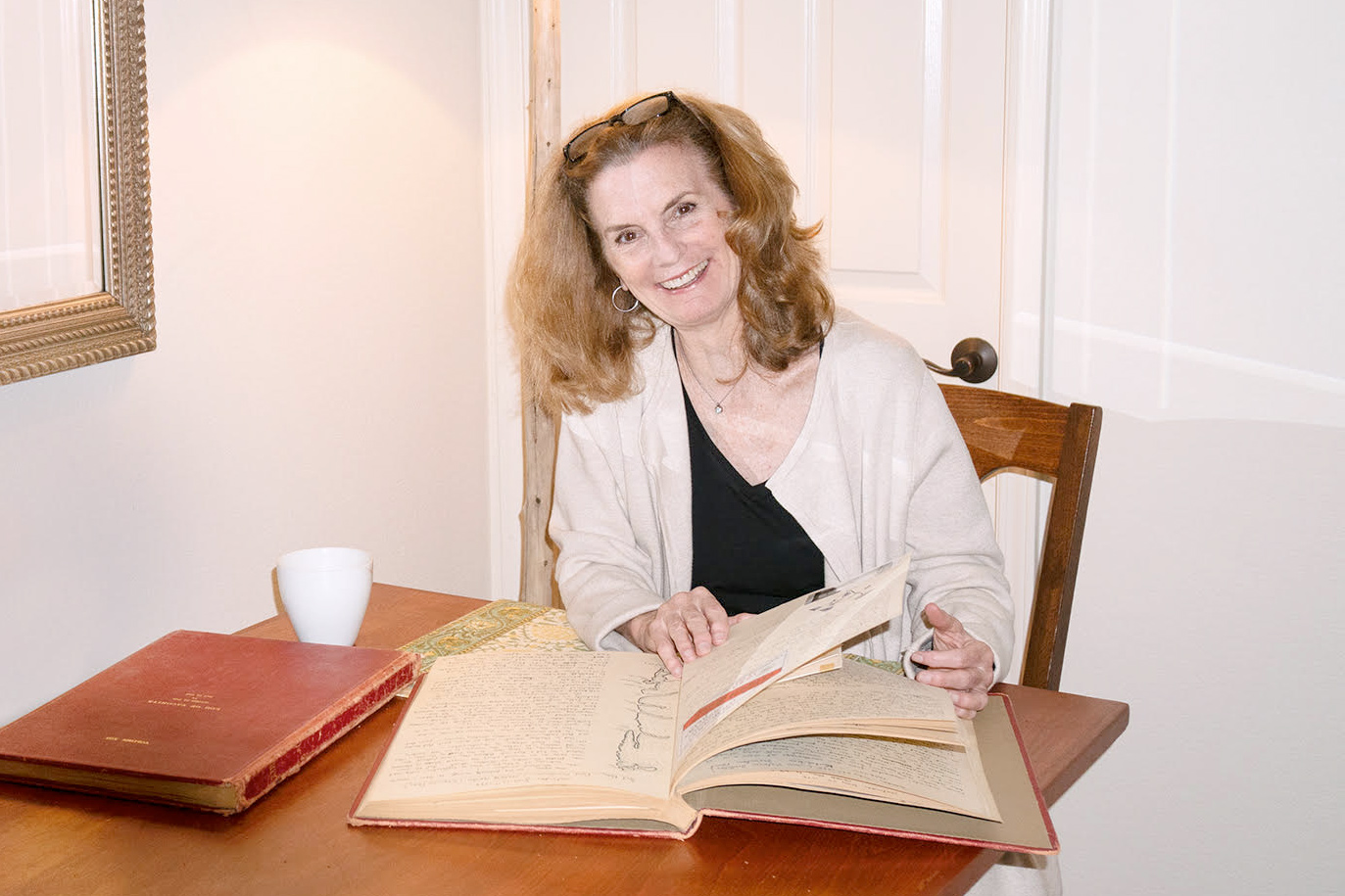 "Every page is a treasure. The team at Lightsource will respectfully bring them to life."

Album Digitization Client
Frequently Asked Questions
Is there a minimum project size?

Is there a maximum project size?

How much do your services cost?

How long does it take to complete a project?

Do you serve customers outside of the Bay Area?

My photo albums have several pictures on each page. How will they appear in my digitized files?

Do you digitize movies and videos?

Why would I want my files on an iPad?

Can you do my project in stages?

Do you work with individuals or just businesses?