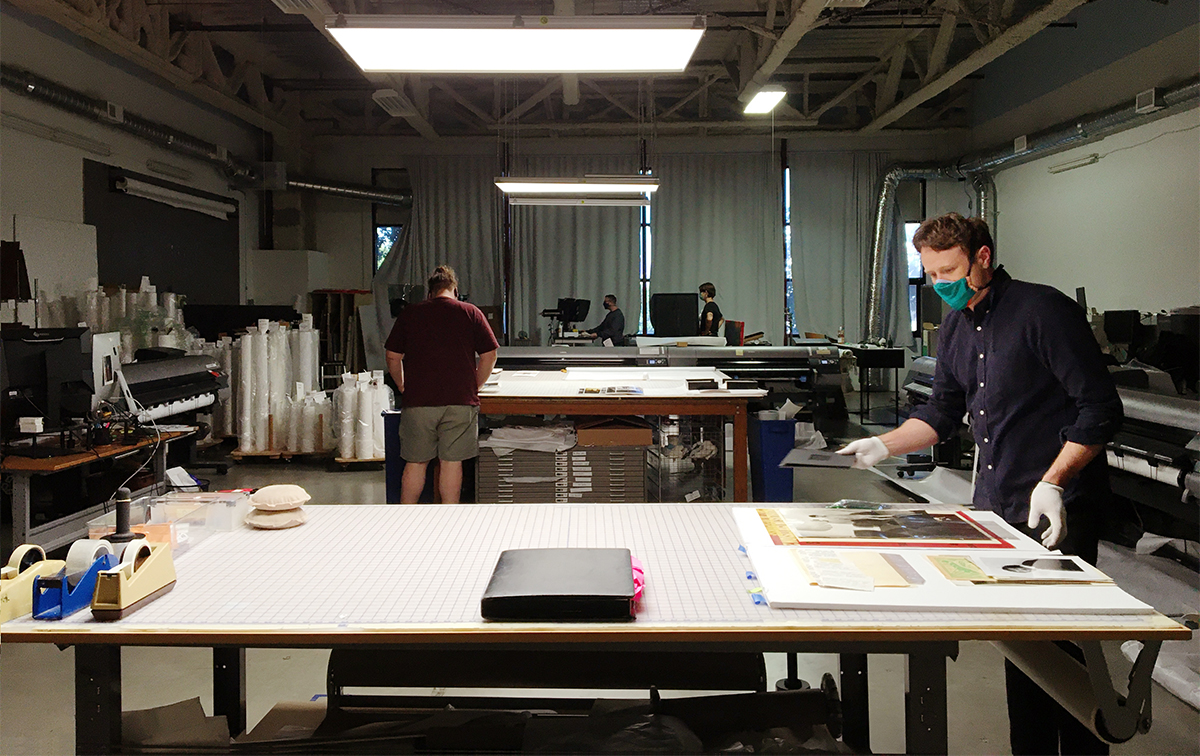 Who we are
For over a decade, we've been providing the highest-quality custom services to artists, photographers, designers, gallerists, professionals, and anyone who wants the best out of their images. Our quality shows in the work we do, because we're artists too.
Film and print are in our DNA. Founder Sam Hoffman cut his entrepreneurial teeth in the 1980's with The New Lab, one of the largest film processing labs on the West Coast and one of the only labs certified to process Kodachrome.
Why Lightsource?
Our materials, workflow, and equipment work together to create exceptional results. What sets us apart is our experience, passion, dedication, attention to detail, and expertise. We take great pride in crafting our work, and it shows. We are artists too, so we understand our work has to meet your expectations. Combining all these moving parts in just the right way is what makes us the best.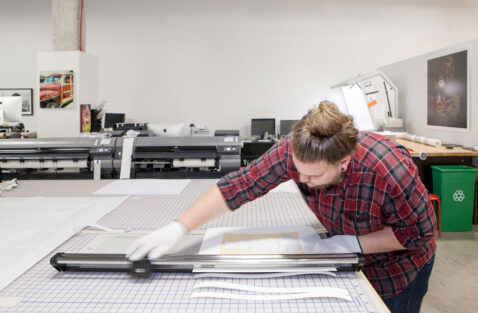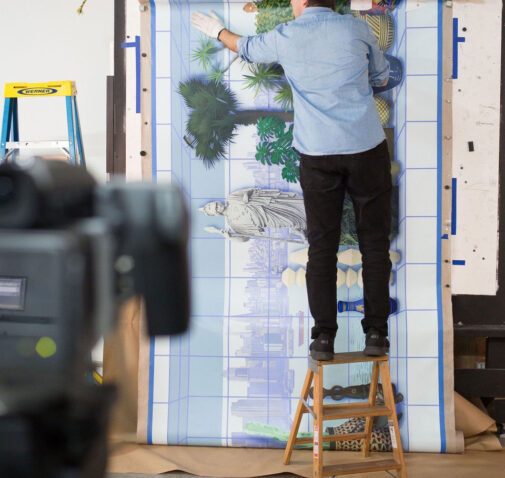 Meet our team of experts
Sam Hoffman

Owner

Stephen Shearer

Studio Director

Caleb Statser

Miles Roa

Wyatt Hall

Sasha Mishkin

Trevor Murphy

Dina Haddad