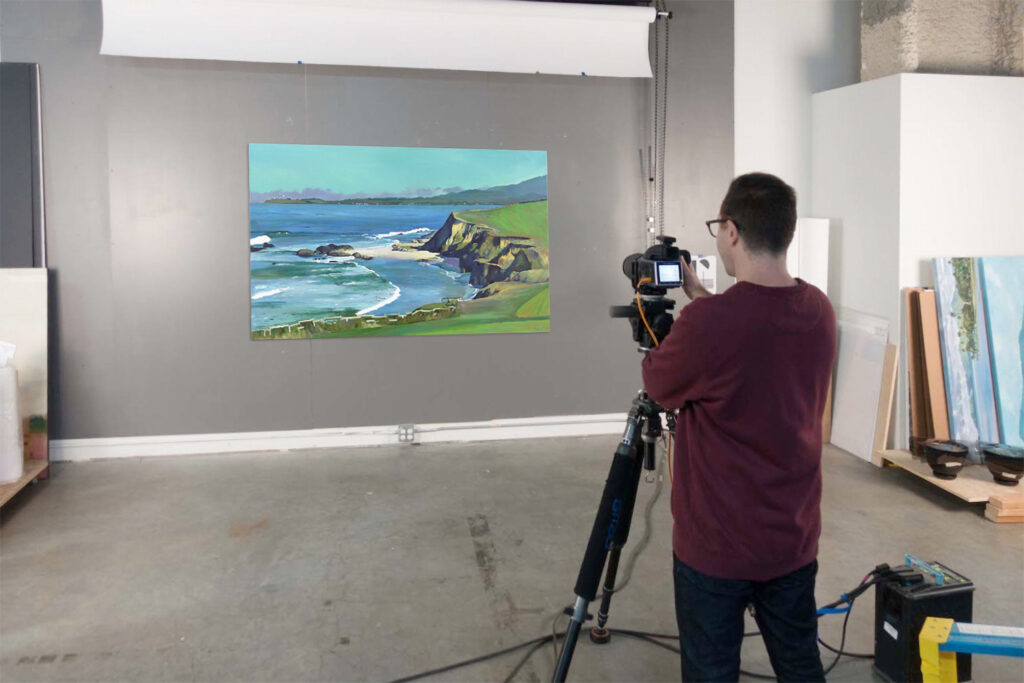 Artwork Capture
Every detail captured
To make the flawless print, we start with a flawless image.
Get Started
Our capture service is the ideal starting point for digitizing your art and perfect for reproduction prints, digital archives, and much more.
We photograph your artwork to the highest degree of precision and accuracy with high resolution camera and studio lighting. With our capture service, you can edition reproduction prints, enlarge an original work, or preserve the highest quality images in your archive. Order five or more edition prints at the time of capture, and we'll include a full-size complimentary proof print! Contact us to make an appointment and drop off your artwork.
Why Our Captures Are Better
Amazing 400MP Resolution

Our Hasselblad H6D-400 camera has the largest sensor available in a stationary camera, allowing us to capture very large pieces from a single vantage. Consistent lighting and precise geometry results in true-to-life images, unlike other studios that stitch together multiple shots from different positions.

Controlled Studio Conditions

Our state of the art Broncolor lighting system brings over 60 years of Swiss engineering to the task. These powerful and precise strobes enable us to capture your work in stunning detail, with unrivaled color and tonal accuracy. We have flexibility to capture irregular and reflective surfaces, and to photograph framed works with ease.

Meticulous Postproduction

Drawing on years of museum experience and fine art education, our capture technicians bring their A-game to every job. Files delivered in 16bit ProPhoto RGB give you a huge color output gamut, for all your project needs.
Most popular
We can capture any kind of 2D art
Works on paper, including pencil and pastel drawings
Paintings, including oil, acrylic, and watercolor
Original or unique photographs, tintypes and pinhole prints
Historic photos, documents, scrolls and memorabilia
Fabric, Textiles, and Fiber Art
Get Started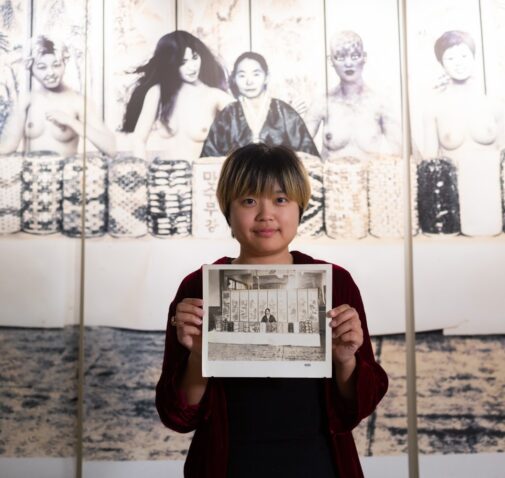 Capture Pricing
| | | | |
| --- | --- | --- | --- |
| OUTPUT | 1ST | ADD'L | |
| WEB | $25 | – – | minimum of 3 artworks |
| SMALL | $50 | $33 | for prints up to 18×24″ |
| MEDIUM | $75 | $50 | for prints up to 27×36″ |
| LARGE | $100 | $67 | for prints up to 30×40″ |
| X-LARGE | $125 | $85 | for prints up to 40×50″ |
| XXL | $175 | $120 | for prints up to 45×60″ |
| XXXL | $225 | $150 | for prints up to 60×90″ |
| LARGER | CALL | | |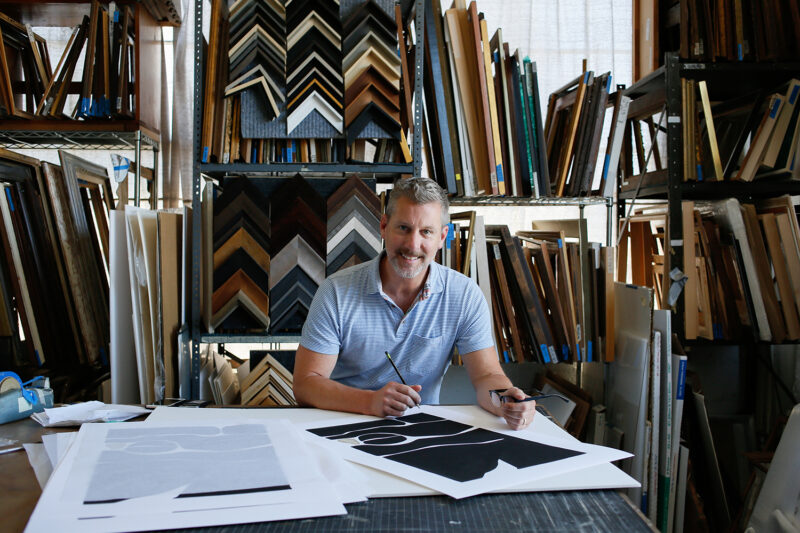 "The team at Lightsource are truly my partners in the creative process of capturing and reproducing my art. I trust them completely."

Printmaker, and co-owner of Lost Art Salon