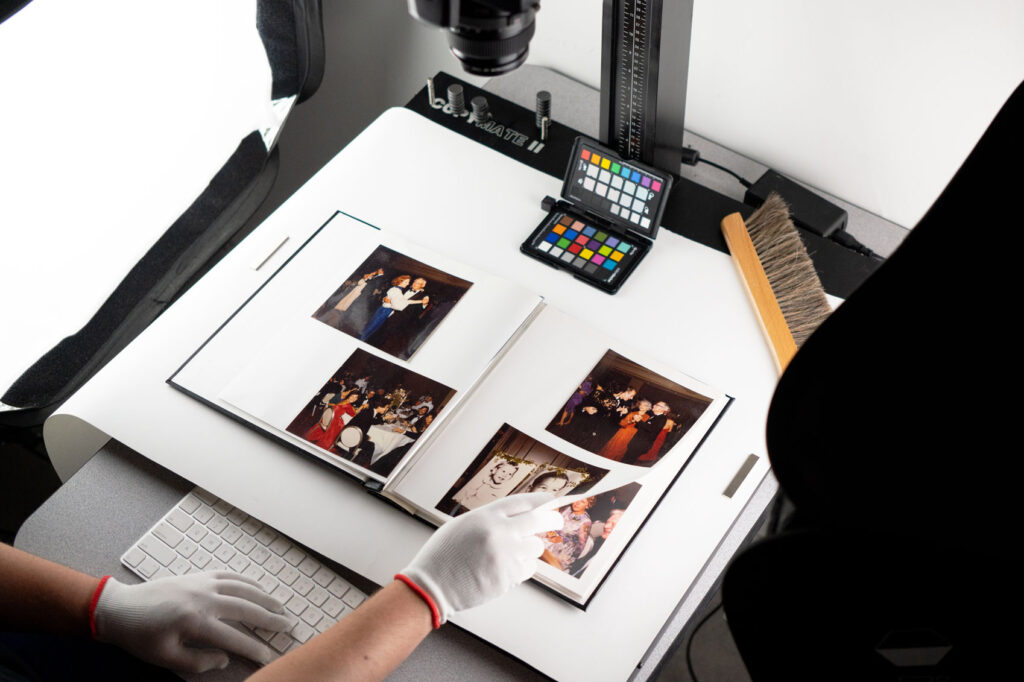 Legacy Archiving
Your Legacy, Meticulously Archived
Precious memories of a lifetime filled with love and adventure – digitized with precision in the palm of your hands.
Get Started
Every archive is different, so we tailor each and every workflow to meet your needs.
Digitizing your aging and fading prints, film, and ephemera for future generations all starts with a shelf of albums; a stack of books; a box of prints, and becomes a chronicled set of files that can be sent to the whole family. With the phenomenal power of our capture studio, we photograph, organize, and edit your files for longevity.
Organize your archive
What we can archive
Photo albums
Loose or framed photos
Slides & negatives
Manuscripts
Diaries & journals
Sketchbooks
Home movies & videos
Audio tapes
Ephemera
Get Started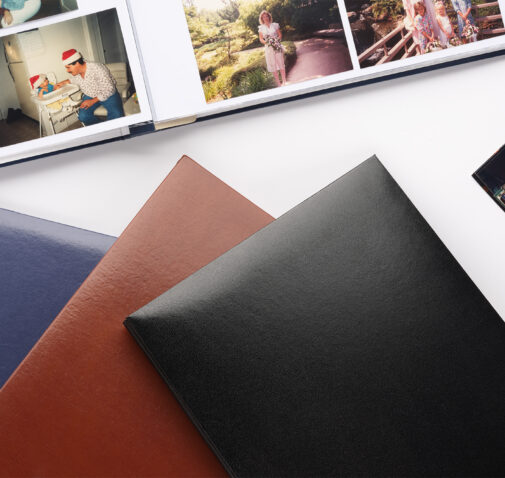 Organize Your Archive
Peace of mind

Not only are your materials handled with careful and experienced hands, but all digital copies of your materials will be safeguarded from the unthinkable. We will upload your files to a combination of iPads, harddrives, cloud services, and web transfers that meet your needs.

Organized Archive

Flip through your albums, prints, and books with your loved ones with ease. We load your archive onto a brand new iPad for the family to share memories and stories of the past.

Print Ordering Made Easy

Send us an email directly from your iPad or archive with the image and size you want. We can easily ship reproductions to you or a loved one! You can send a print of 4-year-old grandma to the whole family!
Contact Us About Legacy Archiving
Get in touch with us to discuss your legacy archiving project and arrange handoff of your images.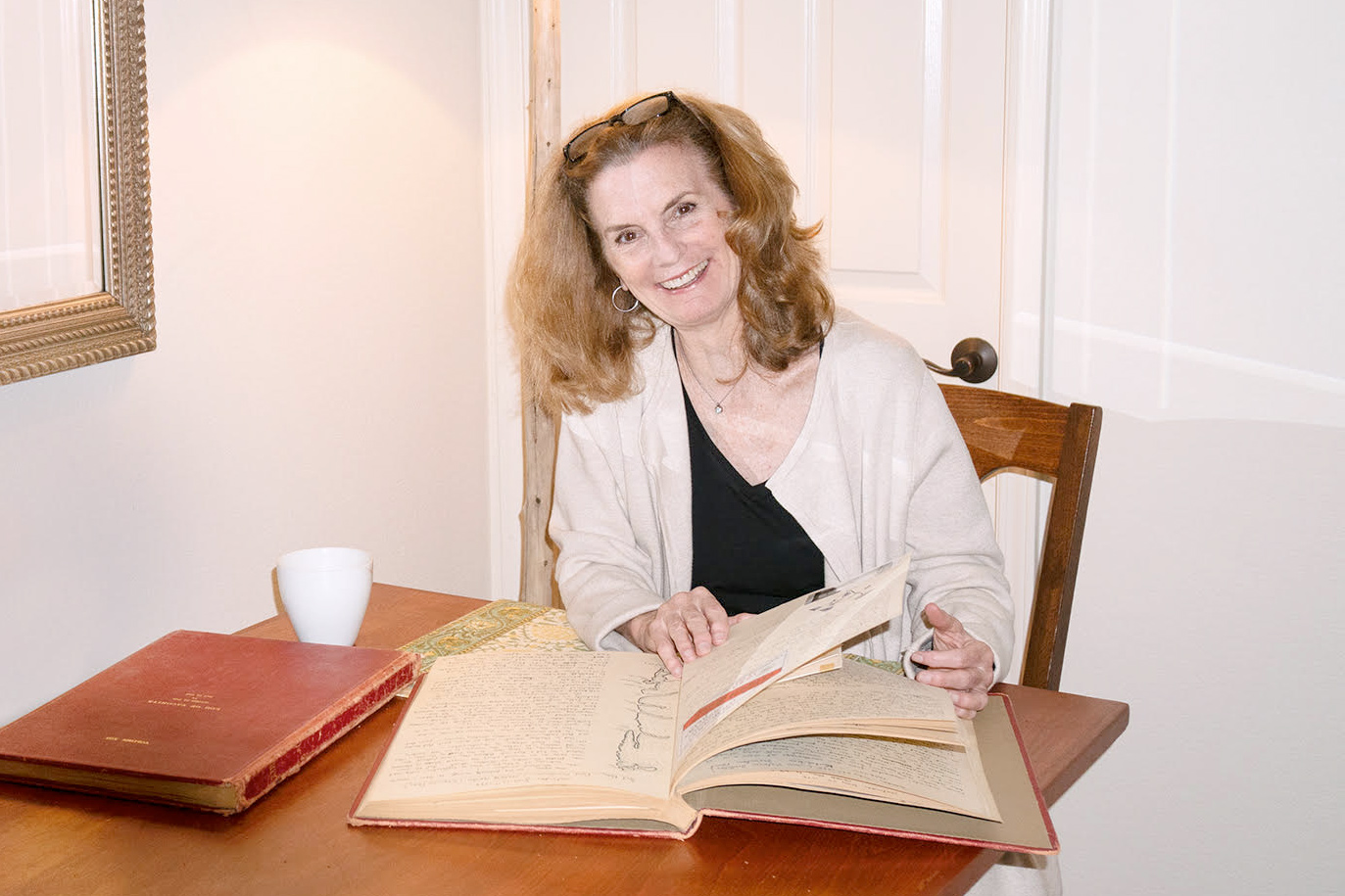 "Every page is a treasure. The team at Lightsource will respectfully bring them to life."

Legacy Archiving client